Conditions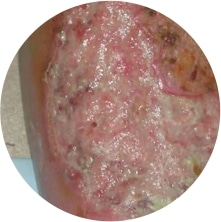 Non-Healing Wounds, Diabetic Wounds, Varicose Veins and Old Age Conditions
Heal Non-Healing wounds faster with GoHeal. GoHeal is a completely natural ointment that helps in the healing of most kinds of Non Healing wounds, Chronic and Infected wounds.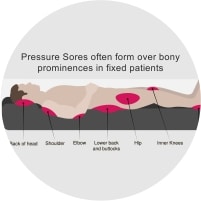 Bed Sores
People who have been confined to their bed or a wheelchair due to paralysis or other types of sicknesses are at a high risk of acute or chronic wounds. GoHeal helps with the recovery of such sores and promotes skin integrity back into the affected area.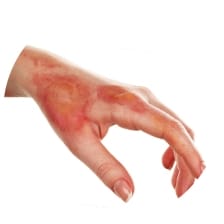 Burns
GoHeal helps relieve first-degree and second-degree burns. GoHeal heals them up to 7 times faster. Immediate application of GoHeal at the burn site helps prevent painful blisters.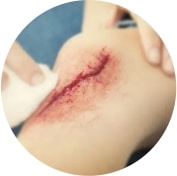 Cuts, Bruises, Cracked Skin, Blisters, Ulcers, Cracked Skin
GoHeal heals simple cuts, scrapes, children's wounds, diaper rashes, sanitary pad rashes, nipple cracks, cracked heels, simple burns and skin ailments 7 times faster than other topical ointments & creams.
Benefits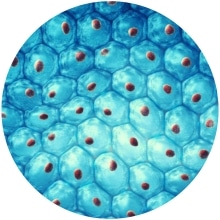 Advanced Cell Regeneration Technology
GoHeal promotes efficient blood circulation & hence aids in providing nutrients and oxygen to cells of the affected region. This works as a growth factor and promotes advanced cell regeneration.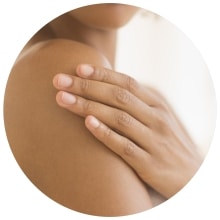 Scar Minimizer
GoHeal helps in all stages of wound healing thereby reducing the overall appearance of scars, eliminating redness, and improving skin tone & texture.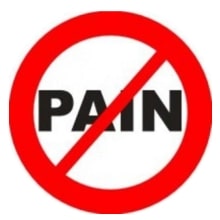 Reduced Pain
GoHeal provides 24-hour soothing infection protection and quick relief for painful cuts, scrapes, burns and blisters.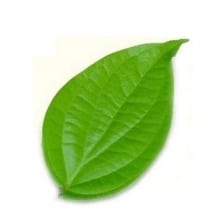 No Preservatives, No Artificial Fragrance, 100% Chemical Free
GoHeal is a All-Natural product made with herbs in home-grown & company owned farms. Our farms are 100% organic. GoHeal does not contain any chemicals and has no side effects.
Usage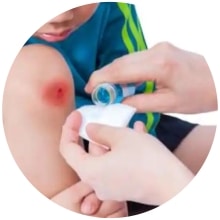 Step 1 – Clean
Clean the wound thoroughly with Sterile Water or Normal Saline.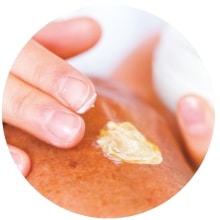 Step 2 – Apply
Apply a layer of GoHeal Ointment to the wound. If the wound is deep, fill the wound with GoHeal Ointment.
Step 3 – Dress
Dress the wound.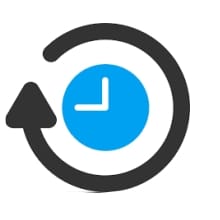 Step 4 – Repeat
Repeat once daily.