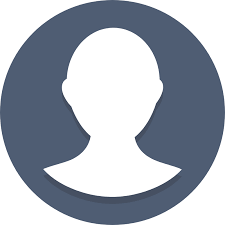 Excellent product. Along with other herbal remedies, this spray works really good.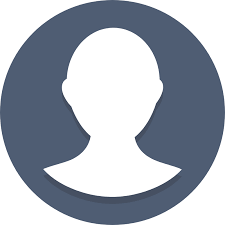 As soon as I applied Xlear, it opened my nose holes and I could breath instantly.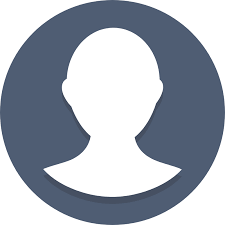 Product has a decent flavor. The mechanism used to spray the medicine into my nose works well.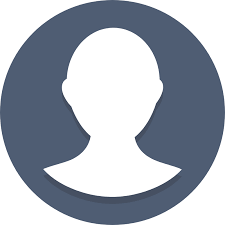 My mother was having chronic sinusitis for years when I discovered Xlear. She uses it regularly now and sees quick relief in her sinus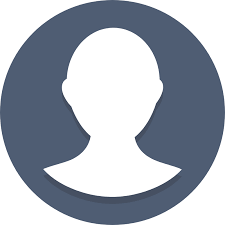 It works like a dream. Much better than any other nasal spray. Doesn't dry your nasal passage. Can be used twice or thrice a day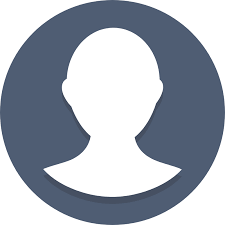 I liked the product. It is good. I recommend to other users. The product is good. Best for Adult use.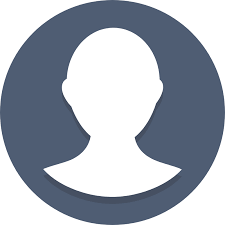 Very effective product.This product works well. It is protective to the delicate tissues.worth giving a try. Much better than any other nasal sprays.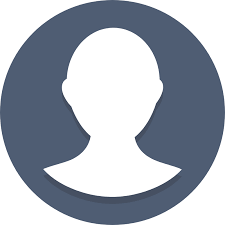 Had chronic rhinitis all my life, had operation and used other products to little effect. Xlear is working straight away and after several weeks seem to be staying much much clearer.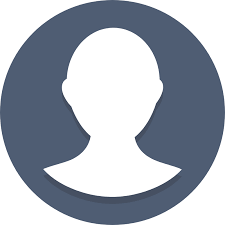 Have used this for 4 months now and find it perfect for keeping my nose clear especially at night when I can now have a good nights sleep.